Our website brings financial services directly into your home or business enabling you to more actively participate in your financial management:

Use the Financial Calculators to assist you in budgeting, financial planning, calculating loan payments and more.
Stay Alert to tax and accounting news by reviewing the client newsletter and articles.
Get Answers to common QuickBooks questions, discounts on the QuickBooks program & supplies and learn about our QuickBooks services.

Where's My Refund? and other links to common IRS forms and information.
Download the IRS2GO phone app to check on the status of your tax refund or follow the IRS on Twitter.

Please browse the pages of this site and feel free to e-mail any questions, suggestions or other feedback.
Follow us on Facebook!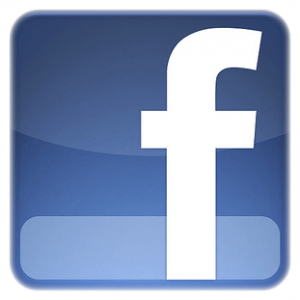 Quote of the day:
The secret of health for both mind and body is not to mourn the past, worry about the future, or anticipate troubles,
but to live in the present moment wisely and earnestly. ~ Buddha