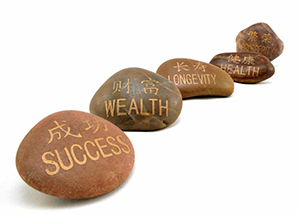 Our Client Portal makes it easy to access, manage and securely share all your files and documents, anytime and from anywhere. You can have access to your tax returns whenever you need them.
If you need to send us a document, you can securely upload it to your portal for us to retrieve. A portal is simply a secure place for us to exchange infomation over the Internet.
Files stored on your personalized Client Portal can only be viewed by you and feature bank-level security measures. You can access your portal through mobile devices too.
For more information about our Client Portal security features and frequently asked questions, click here.

Access Client Portal here or at the bottom of our Home page.